We purchase carefully selected good quality of beef with a serious attitude toward health safety.
QUALITY1
100% Beef Hamburger Steak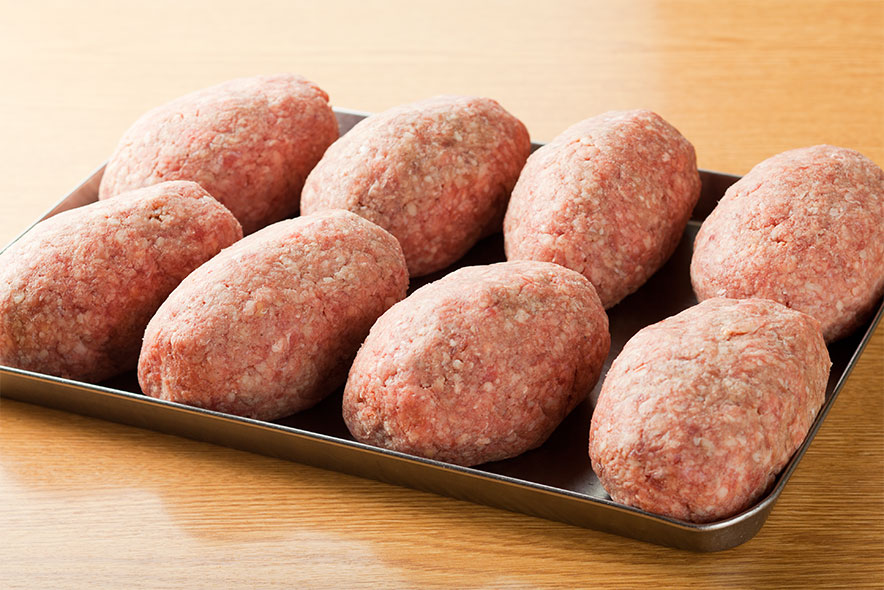 Coarse grind, full flavor of beef is char-broiled and served with hot sizzling plate. Performance added you to enjoy.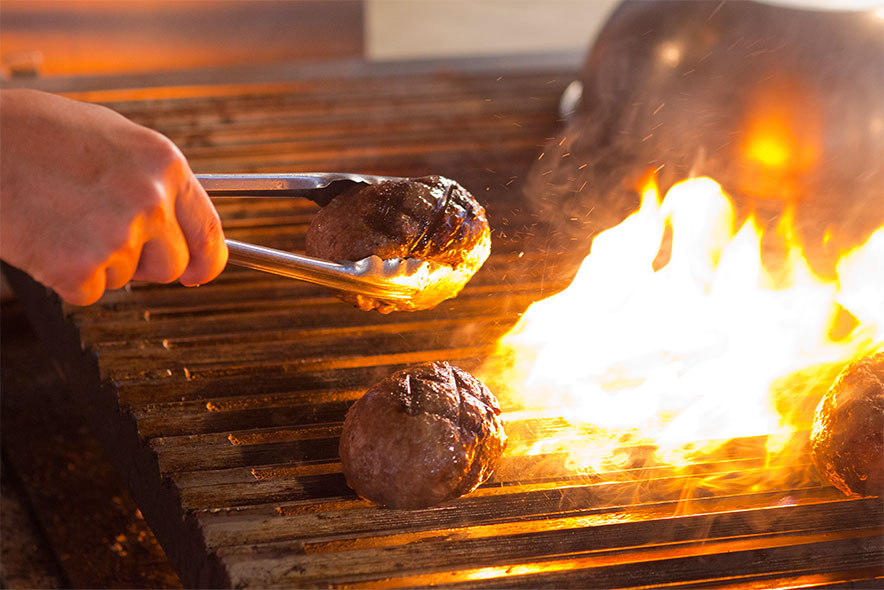 Every meat in our menu is broiled over the Charcoal Broiler.
High temperature sears meat rapid that seals its juice and flavor
Charcoal Broiler is the symbol of Hungry Tiger.
High temperature of charcoal fire reduces excess fat and add char-flavor.
Please enjoy watching highly skilled our Pit-Man.
QUALITY4
At Your Very Eyes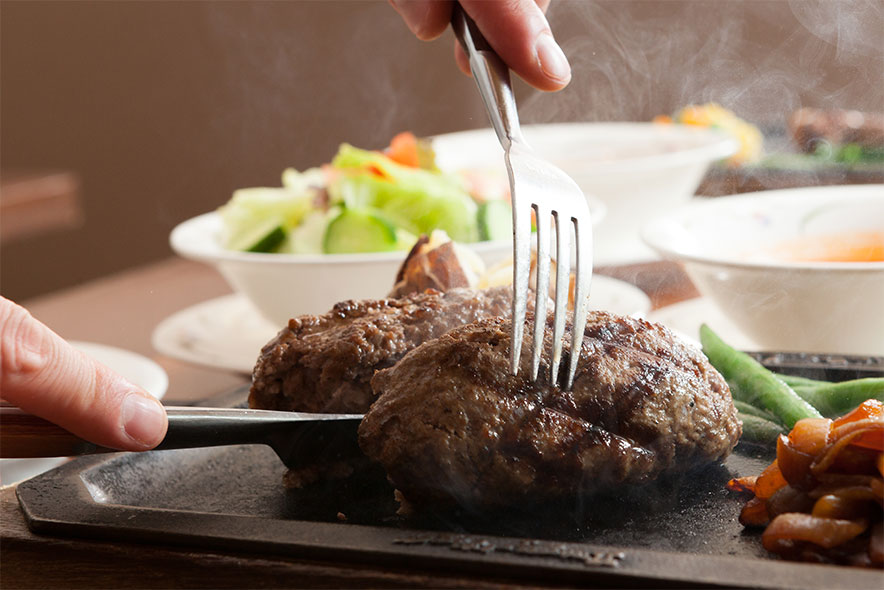 Enjoy Hungry Tiger ritual, Hamburger Steak served with sizzling plates and cut, seasoned for final process at your table.
QUALITY5
There is meaning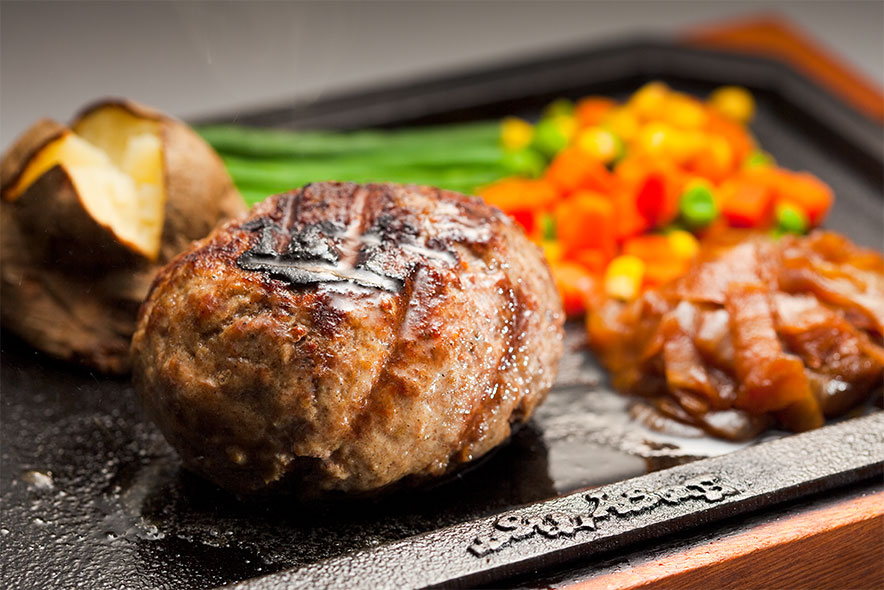 Baked potato and colorful vegetables as garnishes enhance more taste to Steaks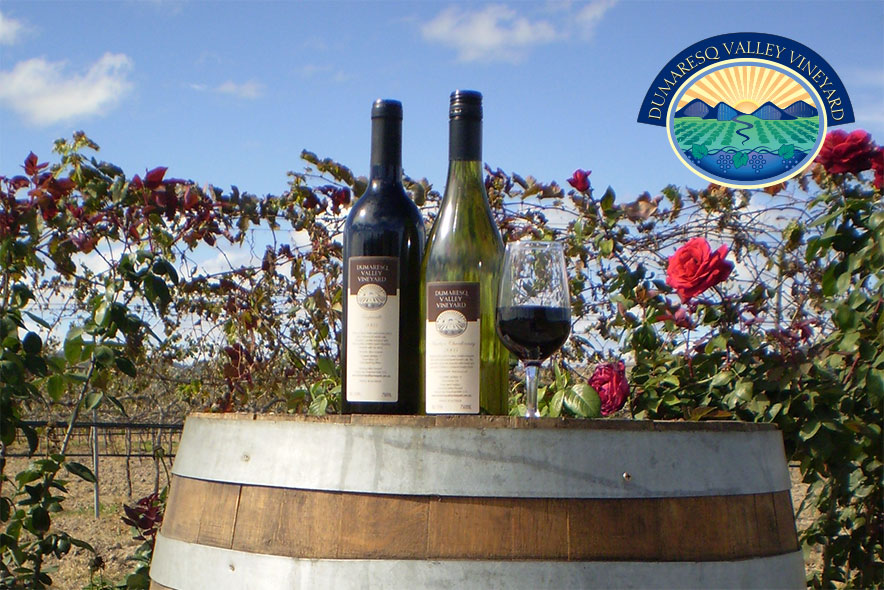 Hungry Tiger found the best table wines at Dumaresq Valley(owned Zappa Family) , New England, NSW, Australia. We serve glass wine as well as bottle
Tempranillo

Tempranillo is a medium to full bodied wine with hints of oak and a soft fruity palate complimenting our tasty menu.

Chardonnay

Chardonnay is a refreshing wine with fine fruity flavors for all seasons and matches our tasty menu.